Audiovisual - VR - AR
BigData - Data Management
Business Development
Business Planning
eLearning - EduTech
Estrategia
Games
Inversión
IT / Transf. Digital
Media - Content
Producto
Telecom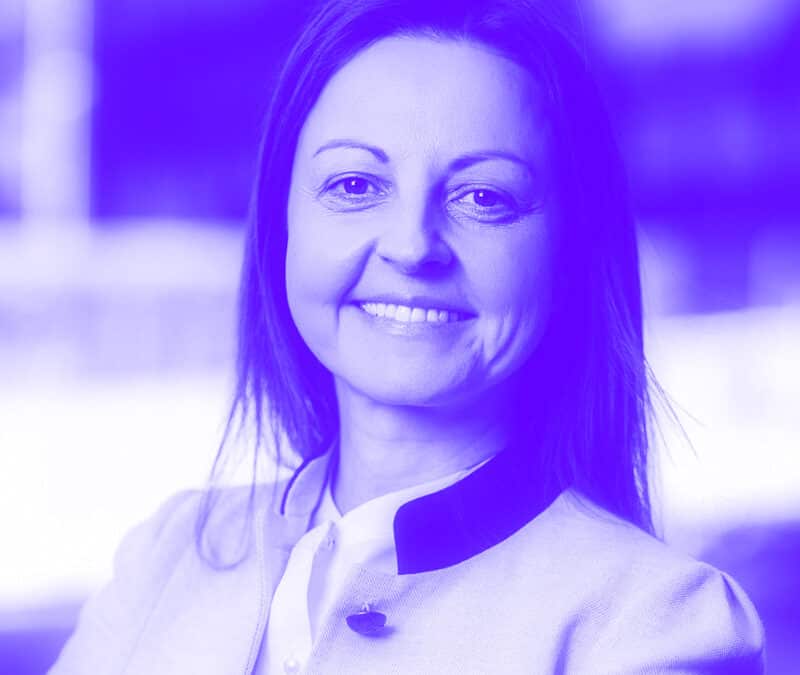 Isabel Hernández Ruiz
AWASI - Cofounder
- Business leader with a technical mindset. - Strategic thinker based on growth, profitability and sustainability. - Isabel holds a Telecommunications Engineering with over 15 years of experience in Research, Development, and Innovation, creating business value through technology, with executive training in finance, negotiations, entrepreneurship, and investing. - Proven success in new product development, and improvement to existing products and processes. - Implemented complex, large-scale software projects. Have led complex software integrations between US, Asia, and Europe providers and European customers.
Experiencia Previa
AWASI - Cofounder - Business angel. Investor. Analyzed, coached, and supported new business projects in partnership with Business Schools and Universities
Nokia - R&D Project Director, Product and Project manager, Team Leader, Technical Expert. Business development. Promoted innovation projects collaborating with innovation teams. Improved productivity and work environment. P&L. Addressing inefficiencies to reshape cost and sales curves to ensure profitability.
Startups relacionadas
Aún no hay startups relacionadas con este mentor
Noticias relacionadas
Aún no hay noticias relacionadas con este mentor